Bed Bugs Control in Dubai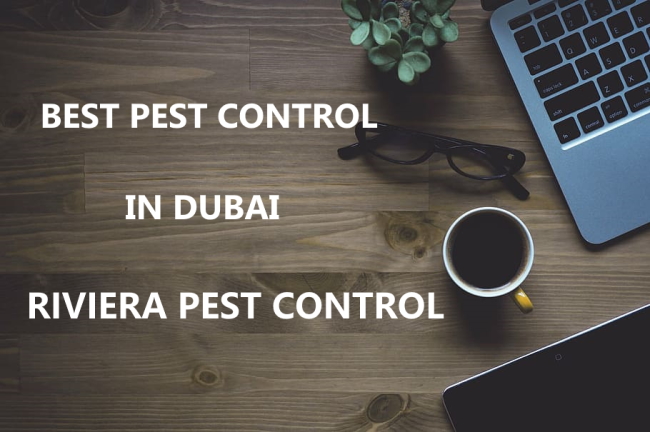 So what is a bedbug? Everybody has heard about it. They are basically tiny insects that feed at night and feed from our blood there are many varieties that include some that feed off other animals. The close association of bedbugs with human beings means that they cause substantial nuisance through their blood-feeding habit. They fed at night on their human hosts as they are sleeping. If the infestation is high there can be a risk of anaemia being suffered by the human hosts, although this is rare. The nuisance and itching caused by the bites and the possibility of secondary infection is more common. Bats, chicken and other domesticated animals may also be attacked.
A thorough inspection should be made to determine the extent and source of the infestation, Bedbugs may, for instance, have been introduced in second-hand furniture, where bugs may remain undetected for considerable periods until a suitable host appears. All harbourages should be treated with a residual insecticide. Bed bugs are visible to the naked eye. They live in the cracks and crevices of mattresses and headboards. They also live behind curtain boards, in plug sockets and any other little gap where they can hide until feeding time. To identify a bed bug infestation, check around the edges of the mattress, the buttons, springs and the headboard for black marks. These are the bed bugs' droppings.
Unlike many other pests, bed bugs do not care if their accommodation is a back-street bed-sit, or a millionaire's penthouse - once in, they are very hard to eradicate yourself. Treatment involves multiple visits from bed bug removal services and turning beds upside down, shaking curtains, moving wardrobes and treating adjoining rooms. If a hotel room is infested, the accommodation on the next floor up and the floor below must also be treated. A different insecticide, or alternative non-chemical control method has to be used on each visit as bed bugs often demonstrate resistance to certain chemical insecticides. Bed bugs are a menace which should be taken seriously and dealt wth by professional bed bug control services. Riviera Pest Control can prevent the spread of bed bugs.
Best Pest Control in Dubai
Riviera Pest Control provides professional control and eradication of unwanted guests local to Dubai and UAE. Since 1980 our experienced team have the knowledge and expertise to deal with any situation no matter how big or small the pest problem maybe, servicing both residential and commercial properties. We are fully qualified in Pest Control so you know you are contacting certified professionals. Our policy is to understand the biology and behaviour of the pest before recommending any treatments to guarantee perfect results. We may suggest further proofing or applications to secure your property from future pest issues. Riviera Pest Control Dubai will endeavour to meet your requirements in 24 hours.
Riviera Pest Control Services: Pest Control Dubai | Pest Control Sharjah | Pest Control Abu Dhabi | Pest Control Ajman | Pest Control Ras Al Khaimah | Pest Control Umm Al Quwain | Pest Control UAE | Pest Control Bur Dubai | Pest Control Deira | Pest Control Marina | Pest Control Dubai Cockroach | Pest Control Services in Dubai | Pest Contol Dubai 24 hours | Emergency Pest Control Dubai | Cheap Pest Control Dubai | Top Pest Control Dubai | Pest Control Dubai price | Pest Control in Dubai