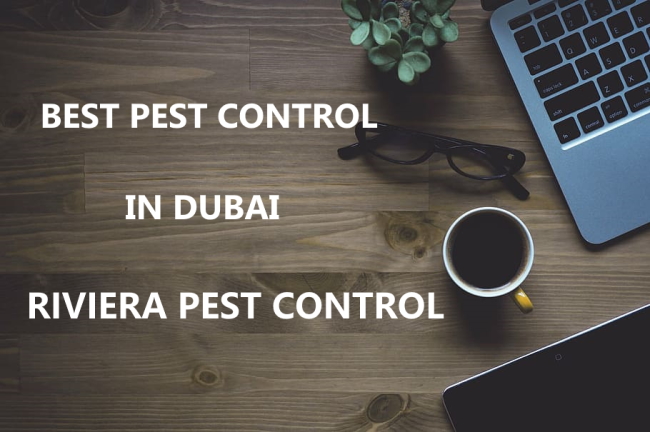 If you are like most home or business owners in Dubai or anywhere in UAE, you probably know that termites aren't creatures to take lightly. Termites have the potential to cause serious property damage, so if you have reason to believe that they've invaded your space, you need a reliable team to come in and get rid of them before they truly wreak havoc. And that's precisely where Riviera Pest Control comes in. As an established pest control since 1980, we offer termite extermination services designed to rid you of your problem and preserve the property you've worked so hard to maintain.
The longer you hesitate upon discovering a problem, the more extensive your termite damage is likely to be. Don't take chances when we offer thorough, effective termite extermination services. When you call on us, our dedicated team will arrive on the scene and do a comprehensive evaluation of your property. From there, we'll utilize state-of-the-art methods to get rid of your termites and prevent them from coming back to cause trouble.
Commercial Pest Control in Dubai
Riviera Pest Control offers various services to businesses in UAE to help protect the health and the environment for you, your employees and your customers. Insects, rodents and other pests pose numerous risks and damage to your facilities, if left untreated. Here at Riviera, we believe preventative measures should be undertaken to insure that a small problem doesn't become an infestation, with our full complete sanitation audits and site surveys,our recommendations will help eliminate the food, water and harbourage that a pest needs. Our company is taking responsibility for all the treatments which were offered and guarantees you a long term solution to your problem. Riviera Pest Control was formed to provide high quality, professional, preventive & reactive pest control services. This includes the bird proofing of buildings & pigeon fouling removal in a controlled manner. We also specialise in the control of bedbugs, wasps, fleas, ants, flies, rats, cockroaches, mice & squirrels. Contact Riviera Pest Control today for free consultation.
Riviera Pest Control Services: Pest Control Dubai | Pest Control Sharjah | Pest Control Abu Dhabi | Pest Control Ajman | Pest Control Ras Al Khaimah | Pest Control Umm Al Quwain | Pest Control UAE | Pest Control Bur Dubai | Pest Control Deira | Pest Control Marina | Pest Control Dubai Cockroach | Pest Control Services in Dubai | Pest Contol Dubai 24 hours | Emergency Pest Control Dubai | Cheap Pest Control Dubai | Top Pest Control Dubai | Pest Control Dubai price | Pest Control in Dubai