Residential Solutions
Customized to your needs
Commercial Solutions
Your business is protected
Top Quality Services
Best service in town
24/7 Support
24/7 throughout the year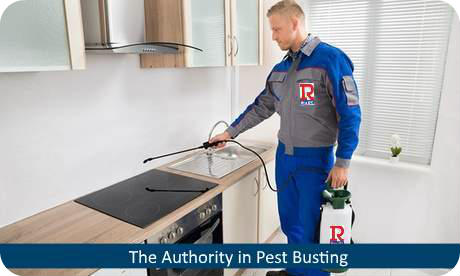 Bugs Gone. Now.
Since 1980 Riviera Pest Control has helped businesses and homeowners across the UAE in controlling their pest problems. We have pest control operatives located in all parts of UAE to offer a guaranteed 2 hour response time 24/7 without exception 365 days a year. At Riviera we pride ourselves in providing a professional, friendly & efficient service offering advice on prevention & control of insect, animal pests & proofing of premises. We offer a comprehensive range of pest prevention/control services to domestic & commercial premises at competitive rates and can design contracts to suit individual requirements. Riviera was formed to provide high quality, professional, preventive & reactive pest control services.
Why Choose Riviera?
Market Leader With Over Three Decades of Experience
Local Technicians
Over 30 technicians available to carry out your pest control within Dubai.
Fast Response
Same day or the next day response as standard. Staff ready to assist you anytime.
Free Advice
Free technical advice on pest prevention while dealing with your pest problem.
Vast UAE Experience
We have been in business for over 30 years. That's a lot of knowledge.
Satisfied Clients
Over 500 satisfied regular businesses in and around UAE. We love our clients and care about them.
Quality Service
Our aim is to provide a quality service to achieve complete satisfaction.
24/7 Assistance
Our emergency team will be happy to assist you 24/7 - 365 days a year.
Reliable & Friendly
All our staff are warm, caring, reliable, friendly and always punctual.
Highly Trained
Our technicians are highly trained and certified in local pest control.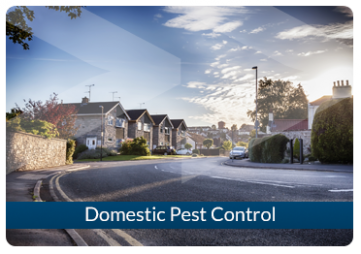 Domestic Pest Control
Most Effective Results.
We provide the most comprehensive residential pest control services around. Our methods and technology were created to sustain the longest lasting and most effective results for your home.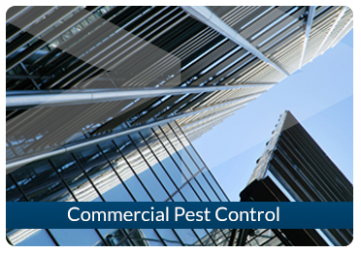 Commercial Pest Control
Value For Money.
Riviera Pest Control services is dedicated to helping you to protect your valuable business against a wide variety of pests. We have been helping UAE businesses for over 30 years now.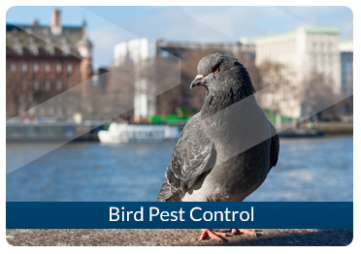 Bird Pest Control
Environmentally Friendly.
From providing advice on humane pest control methods such as bird control and bird proofing solutions, to rodent control, our experienced professionals can provide a solution to all your needs.
Testimonials
Check out some of our Client Reviews