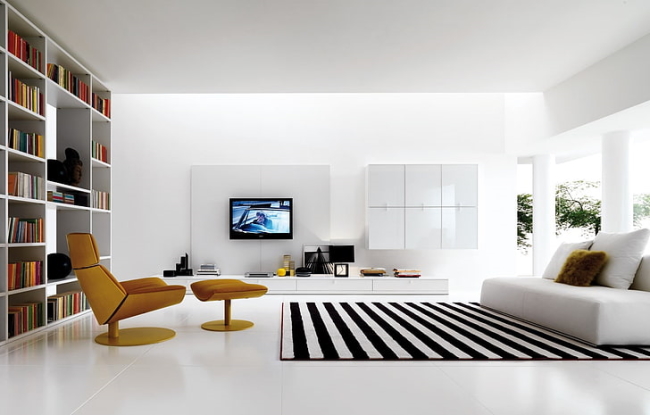 Pests can hurt your reputation, disrupt your day-to-day operations and result in regulatory fines. With over three decades of UAE experience in Pest Control, Riviera can protect your business, your premises and your bottom line. Riviera Pest Control got experienced pest control specialists and outstanding customer service. Whether you have problems with rodents, insects or pest birds, we can assist you at your home or at your commercial property all across UAE. Our qualified pest technicians will attend your site in order to eliminate the infestation clean affected areas and put measures in place to ensure the pests do not return.
#1 Pest Control Company in Dubai
Through teams with both local UAE knowledge and technical expertise, you can rely Riviera Pest Control Company to treat and prevent pest infestations in your home or business. Our highly trained and well-qualified pest technicians will conduct a thorough home pest inspection of your property and recommend suitable treatments for your problem. Whether you are a large commercial facility in need of a comprehensive pest control solution and prevention plan or you have seen a cockroach or mouse in the kitchen at home, Riviera Pest Control have you covered. No two pest problems are the same and our technicians specialise in providing an effective, tailored pest control treatment solution that is suited to your environment.

* Competitive fixed pricing allowing for exact budgeting without any surpluses.
* 24 hour protection for your business.
* A healthy environment for your office and staff.
* Total peace of mind dealing with one of the most respected pest control companies in the UAE.
* Continuous monitoring to ensure possible future problems are dealt with swiftly.
* Reliability and a relationship with your own pest control expert.

Pest Control Services in Dubai
Established in 1980, Riviera Pest Control is the choice for all your Residential and Commercial needs. At Riviera Pest Control, we pride ourselves on providing unrivaled customer service. We appreciate that for our clients, pest control is about rapid response and peace of mind – our team are available to assist same day regardless of whether we are providing advice to a client on pests in their home, or assisting our resource partners to meet quarantine compliance standards. We aspire to create sustainable business outcomes and strive to achieve leading industry practices by protecting the health, safety and environment of our employees, clients and the communities in which we operate. Riviera Pest Control is committed to remaining an industry leader, giving you the very best in the latest pest control developments available all across Dubai and UAE. Everyone has different needs and we do our very best to match our level of service to your individual needs. We can solve your pest problems right now, and give you advice and solutions about future potential pest problems.
Our services in UAE include pest control and pest management services for:
Residential, Homes, Commercial, Office, Industrial, Rental, Real Estate, Strata Management, Body Corporate, Hospital, Restaurant, Hospitality, Hotel, Motel, Resort, School, College, Retail, Shop, Kitchen, Bakery, Shopping Centre, Child Care, Townhouse, Apartment, Flat, Unit, Food Service, Factory, HACCP, Doctor, Surgery, Health Care, Mall, Property Management etc.
Riviera Pest Control Services: Pest Control Dubai | Pest Control Sharjah | Pest Control Abu Dhabi | Pest Control Ajman | Pest Control Ras Al Khaimah | Pest Control Umm Al Quwain | Pest Control UAE | Pest Control Bur Dubai | Pest Control Deira | Pest Control Marina | Pest Control Dubai Cockroach | Pest Control Services in Dubai | Pest Contol Dubai 24 hours | Emergency Pest Control Dubai | Cheap Pest Control Dubai | Top Pest Control Dubai | Pest Control Dubai price | Pest Control in Dubai