SAY NO TO BUGS
Pests and insects do not belong in a beautiful city like Dubai. When dealing with a pest control company, you need to make sure they will complete the task efficiently and effectively. Riviera Pest Control has been serving Dubai and all over UAE with the best, most effective, and quickest pest control solutions for over three decades. When our customers turn to us for assistance with any pest problem, they can rest assured that the infestation will be managed by professionals who are highly trained in the most effective pest control methods. We have experience with various types of pests in both residential and business environments all across the UAE.
We always have a pest control solution for all businesses and homeowners in UAE, regardless of your business or industry. Commercial Pest Control is our area of expertise, and throughout the last three decades, we have satisfied the different needs of local Landlords, Tenants, Property Managers, Villa Owners, Hospital Authorities, Hotel Premises, and Building Owners. Aside from pest treatment, our primary focus has always been on relationships and making sure our valued clients look good while safeguarding their reputations. We recognize, unlike others in our profession, that we have to make our property management clients appear good and they are fully satisfied with our service. Our major objective remains pest, insect, and rodent removal, but we do so in a transparent manner with open customer contact.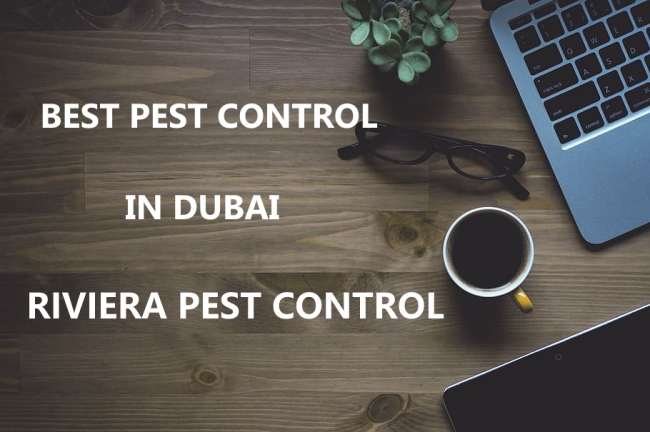 Our homes are where we relax and feel at ease, but it can be difficult to get the rest when bugs are lying under our feet. Pests can cause significant stress and anxiety, it might be tough to relax and get a good night's rest when you know your bedroom is infected with undesirable bugs. Sleep is vital to our ability to function and get through our everyday lives. Work, relationships, and other facets of your life may suffer if you are unable to rest and unwind completely. Contact Riviera Pest Control services immediately if you have a pest problem in your house so we can begin the treatment and eradication process. After discussing the situation, one of our professionals will investigate the infected area. During the investigation, the skilled exterminator will search for bugs, the damage they have caused, and their hiding places. With this information, they will design a personalized treatment strategy and plan.
Need more help?
Riviera team is here to help you 24/7
Contact us