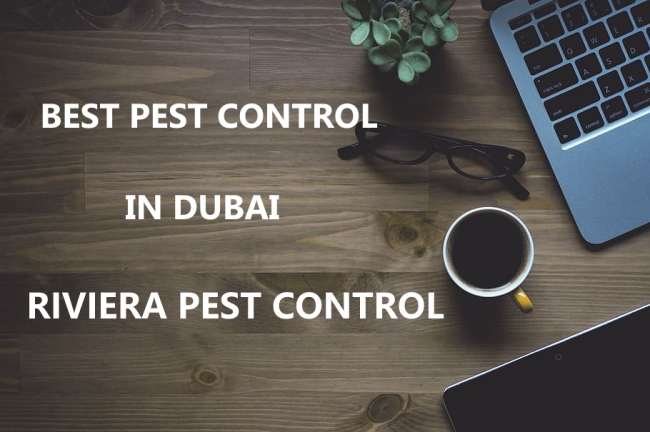 Riviera Pest Control has been providing safe and effective pest control services to residential and commercial property owners in Dubai and across UAE since 1980. Today, our team of qualified pest industry professionals are committed to providing tailored and effective solutions for our valued clients in UAE. If you are concerned that you have a pest problem and want specialist advice you can trust, contact us today for peace of mind. We use the latest methods and techniques to provide you with safe and effective treatments. The pesticides we use are safe, non allergenic and environmentally friendly. When it comes to solving pest problems in your home, you want to be confident that you and your loved ones and your pets are safe, and you can have confidence that the treatment will work. We can look after all your pest problems including, cockroaches, ants, spiders, fleas, rodents, termites and many other pest species. We work closely with equipment and chemical manufacturers in an effort to improve our pest control services, our treatment methods, our equipment and new technology in chemicals. This all helps provide a better, more effective and safer pest management service for you. You can be assured that all the pest control technicians at Riviera Pest Control are properly licensed and fully trained in all aspects of pest eradication. This ensures that the services we carry out for our clients guarantee maximum effectiveness that always meet the strictest of guidelines for health management.
Commercial Pest Control in Dubai
When pests infest your business, it can be extremely embarrassing, headache and costly both in monetary terms and reputation. Being invaded by pests is no reflection on you it can happen to any business whether a food premises or office. Our aim is to clear the infestation quickly, effectively and at an affordable price in Dubai and across UAE. We are able to respond fast and our technicians are able to apply the latest commercial pest control techniques and are trained to the highest standards, we can normally offer you a same day service, seven days a week. All our work is guaranteed and there are no hidden or extra charges. We can prevent pests coming back in the future and can provide with an effective service for the treatment of mice, bees, fleas, rats, wasps, bed bugs, cockroaches, squirrels, moths, ants, and many more that may infest your home, restaurant, hospital, office, warehouse. hotel, university etc. Our target is always to deal with the immediate problem as well as investigate the root cause to prevent any re-infestation.
Residential Pest Control in Dubai
Our residential pest control experts have years of experience in safely and effectively removing pest and such as mice, cockroach, ants, wasps, raccoons, squirrels, bird nests and other potentially harmful pests from your residential property. Most of these problems only require one time service. Bed bugs and cockroaches have become a major concern in UAE residential housing sector including apartment buildings and villas. With more and more residential properties being infested by bed bugs and cockroaches, it is very important that you hire a professional bed bug exterminator before bed bugs and cockroaches give you sleepless nights. Our great quality work, professional conduct, and fantastic reliability always results in pest – free houses. Our cost effective rates also ensure that our customers always get value for money.
Riviera Pest Control Services: Pest Control Dubai | Pest Control Sharjah | Pest Control Abu Dhabi | Pest Control Ajman | Pest Control Ras Al Khaimah | Pest Control Umm Al Quwain | Pest Control UAE | Pest Control Bur Dubai | Pest Control Deira | Pest Control Marina | Pest Control Dubai Cockroach | Pest Control Services in Dubai | Pest Contol Dubai 24 hours | Emergency Pest Control Dubai | Cheap Pest Control Dubai | Top Pest Control Dubai | Pest Control Dubai price | Pest Control in Dubai