Pest Control Services in Dubai
With over 30 years of local experience in the pest control industry, Riviera Pest Control has the knowledge and expertise to tackle any unwanted guests all over the UAE. We offer the best pest control services in Dubai, Abu Dhabi, Sharjah, and over the UAE, with affordable rates, and a warranty on all termite barriers, helping to ensure you can keep your home and businesses safe and secure. We always put the client first, offering a wide array of pest control solutions to suit your needs, also providing advice and supplementary service calls to ensure to be protected against all creepy crawlies.
We are a fully licensed company and qualified to offer a range of residential and commercial pest control throughout the UAE. Our residential pest control uses very advanced technology for removing all undesirable critters from your home. Controlling pests usually involves using insecticides or other products that many people are not familiar with. More and more homeowners require professional services that are effective and affordable. We offer a range of services for cockroaches, fleas, flies, rats and mice, bed bugs, and even termites. If you are a homeowner or a tenant that has a problem with unwanted bugs then we can help. We also endeavor to provide environmentally friendly test treatment products when available. If your pest problem requires a more aggressive approach we will advise on the best treatment plan for your circumstances. Protecting your apartment or villa from unwanted pests is essential. Household pests such as cockroaches, ants, rats, mice, spiders, fleas, flying insects, bed bugs, bird control, and termites can cause costly damage to your property and more importantly, pose health risks to your family. No matter the season it's important to keep pests out of your home year-round. Our professionally trained technicians will identify the problem and administer the appropriate treatment using safe environmentally friendly materials to keep pests out of your home.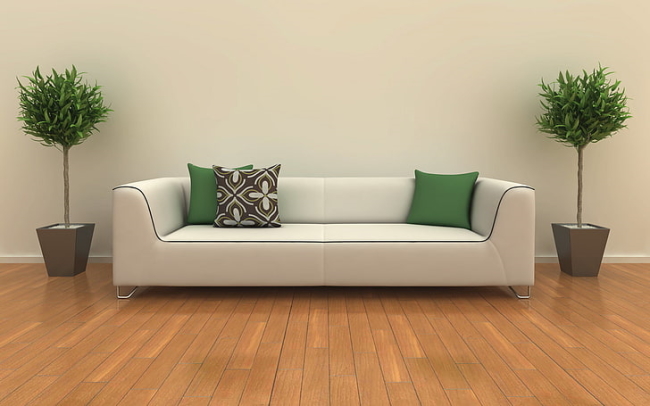 Our pest control services accommodate any pest issue you may have in Dubai throughout the year. No pest is harmless; insects such as cockroaches can induce asthma and other allergic reactions. We can step in and help you exterminate your pests, and we will provide you with a customized plan of action to keep pests away from your home and businesses permanently. If you're a property owner or renting an apartment or villa that needs to be professionally inspected, we can complete a comprehensive inspection and detailed report. This inspection can also include findings and recommendations to protect your property to the ultimate level. We will eliminate any serviced pests that are using your property as their home. We know commercial businesses can give you headaches due to pests, and pests in residential homes are also a health risk. Let us take care of your pest problem today and find a quick solution. If you have a pest problem in your residential or commercial property, Riviera Pest Control can treat them with the latest pest control methods. Pests are a natural part of life, and they find their way into any property they deem worthy of their presence. However, that doesn't mean you have to live with them. If you find pests on your property, don't let them be an unwanted guest; contact the Riviera team today.
Need more help?
Riviera team is here to help you 24/7
Contact us