GET RID OF UNWANTED PESTS
Riviera Pest Control has taken science and technology and mixed them with the pest industry for unparalleled results. Our highly trained technicians will effectively address your pest, termite, mosquito, ants, cockroaches, and all other pest problems, ensuring that you can enjoy your home and business free from bugs. Most pest control companies in Dubai, today only want to service the outside of properties. At Riviera Pest Control, that's just not what we do. We service both the inside and outside with each appointment and take the time to educate you on how to achieve and maintain a pest-free home and business. There's more to pest control than pesticides and our technicians take the time to educate our clients on simple, preventative actions to help reduce potential pest issues in the future. We understand that pest control is about safeguarding both the inside and outside of your home. To ensure the best possible outcome, our technicians will inspect vulnerable areas and treat them as required. However, if we do need to treat the inside of your home, we take great care to apply pesticides only to cracks and crevices, minimizing any exposure to children or pets. We do not spray baseboards, as this is not a recommended approach to pest control. Instead, we focus on precise product placement that is out of sight and reach of pets and children. You can trust that your pest control needs are being addressed with the highest level of care and precision all over the UAE.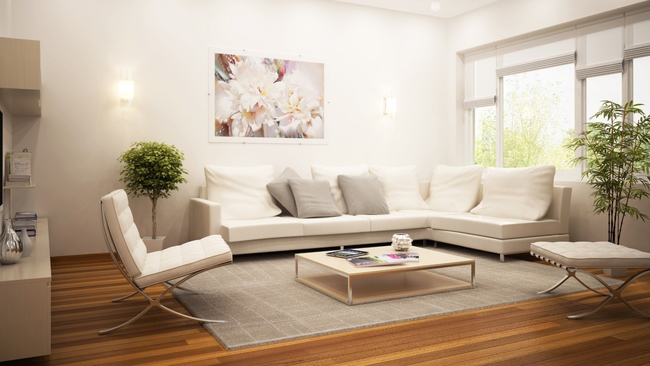 We believe that every pest problem demands a tailored solution. That's why our first and foremost step in pest control is to accurately identify the culprit. With our experienced entomologist and the latest technology, we can confidently identify any bug that's bugging you. We provide reliable and effective residential pest control services for your home as well as commercial services for your place of business. Our highly trained professionals are ready to design and implement a custom termite protection plan to protect what's likely one of your largest investments, your home or place of business. We're proud to provide you with family and pet-friendly services that are far superior to other pest control companies, including both residential and commercial. Unwanted guests like cockroaches, ants, mosquitoes, and rodents are just some of the pests that annoy homeowners and businesses in Dubai, due to the diseases they carry and their destructive nature, they will continue to terrorize your family and property until they're exterminated. We've built our reputation for over 30 years on standing by our customers with the best guarantee in the business. We are dedicated to going beyond the Call to deliver consistent, affordable, superior quality service and providing customers the opportunity to rate their experience and provide valuable feedback to our team.
Riviera Pest Control helps residents of Dubai protect their homes and business from pests with easy, sustainable, eco-friendly services. We believe everyone deserves a bug-free home and the peace of mind from working with a partner they trust. Services from pest control companies should not be stressful, confusing, or time-consuming, there should not be a choice between protecting their family or the environment. But pests will never stop trying to invade our homes for food and shelter. Therefore, everyone should protect their home and business from disease-carrying insects and financial loss. We office complete protection plans to ensure the safety of your family and the environment. If you are worried about bugs in your home and business protecting the environment, Riviera Pest Control Services is the perfect partner for you.
Need more help?
Riviera team is here to help you 24/7
Contact us